RadioZamaneh > Radio Zamaneh in English > Latest News > Another Iranian journalist handed heavy prison term
| | |
| --- | --- |
| RadioZamaneh | Date of Publish: ۹ آذر ۱۳۸۸ |
Another Iranian journalist handed heavy prison term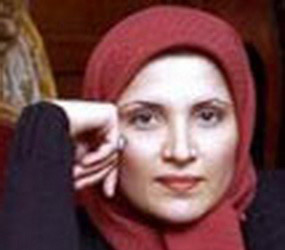 Hengameh Shahidi

Hengameh Shahidi, Iranian journalist arrested in the post-election events has been sentenced to six years and three months in prison, according to her lawyer Mohammad Mostafayi.

Mr. Mostafayi reports that Ms. Shahidi has been charged with "activity against national security," "propaganda against the system" and "making offensive remarks about the president."

He adds that the charges are unfounded, the "confessions" were obtained while his client was "under duress and psychological pressure," and he will appeal the sentence within 20 days.

Hengameh Shahidi is an Iranian journalist and social activist who was arrested on June 30 by the security forces and released on November 1 on a 900-million-rial ($90,000) bail. She suffers from heart disease and was under grave pressure during her arrest.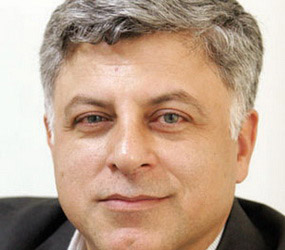 Fayyaz Zahed

Today another reformist journalist, Fayyaz Zahed was also released on bail. His bail was set at 1 billion rials ($100,000).

Fayyaz Zahed is a member of Mehdi Karroubi's Etemad-e Melli party and was arrested on September 15 in the post-election crackdown on election protesters.

Journalists have been heavily targeted in the Islamic Republic's post-election crackdown on protesters of Mahmoud Ahmadinejad's allegedly fraudulent victory.